January 3, 2017 – Sticky Password, a leading password management software provider announced today that it is working with Intel to integrate Intel® Software Guard Extensions (Intel® SGX) into its flagship product. Intel´s new hardware security further enhances Sticky Password´s technology.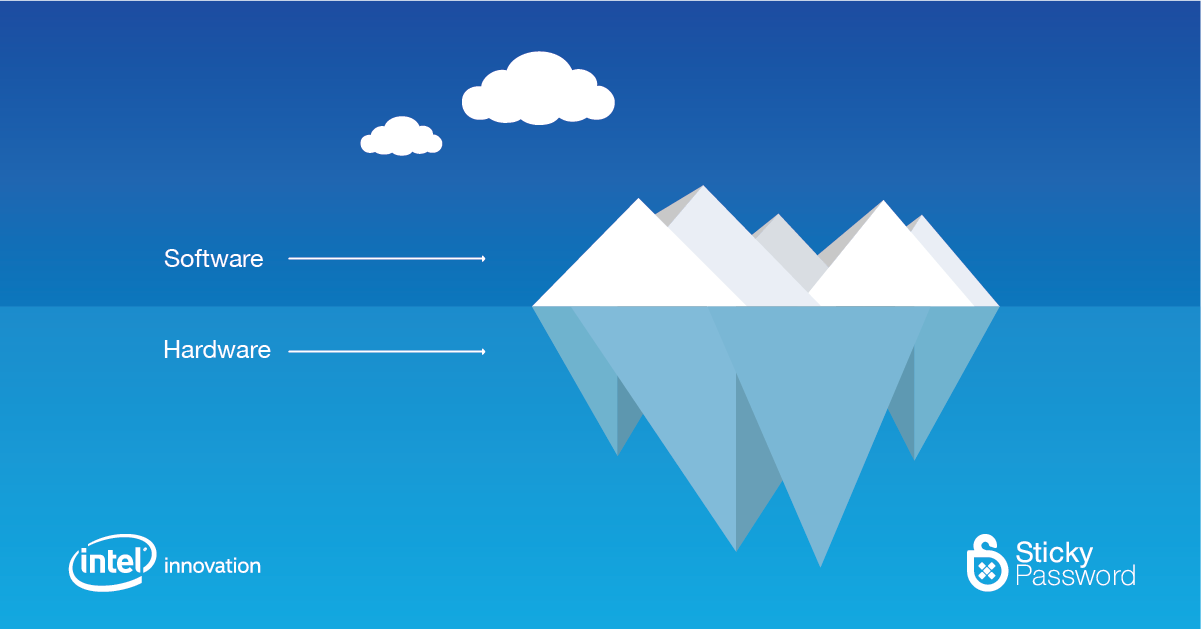 "We recognize Sticky Password's commitment to password management, and we're very pleased to be working with them on this innovative approach to enhanced password security," said Rick Echevarria, Vice President, Software and Services Group, and General Manager, Platform Security Division at Intel.
Intel® SGX protects select code and data from disclosure or modification through protected areas of execution thereby ensuring that critical data remain protected even in the extreme case that an attacker has full control over the device. The new technology was introduced on the 6th Gen Intel® Core

processor platform and will also be available on the new 7th Gen Intel Core processors.
"Partnering with Intel on this exciting new initiative is just one of the ways we will continue to bring innovation and the most secure password technology to users around the world," said Petr Bilek, CEO of Sticky Password.
About Sticky Password
Sticky Password is the developer of an award-winning password manager and form filler. Since 2001, our security products have been protecting millions of passwords for consumers and providing automatic login, one-click form filling and secure storage for sensitive personal data. Sticky Password has been the partner of choice for industry leading companies like ESET, Imation and Kaspersky to power their password management solutions. Get more information at stickypassword.com.
Intel and Intel Core are trademarks of Intel Corporation or its subsidiaries in the U.S. and/or other countries.