The New Sticky Password will be available in just a couple of weeks! As we count down the last few days before the big launch, we thought you'd all get a kick out of an advanced peek at some of the key additions to Sticky Password.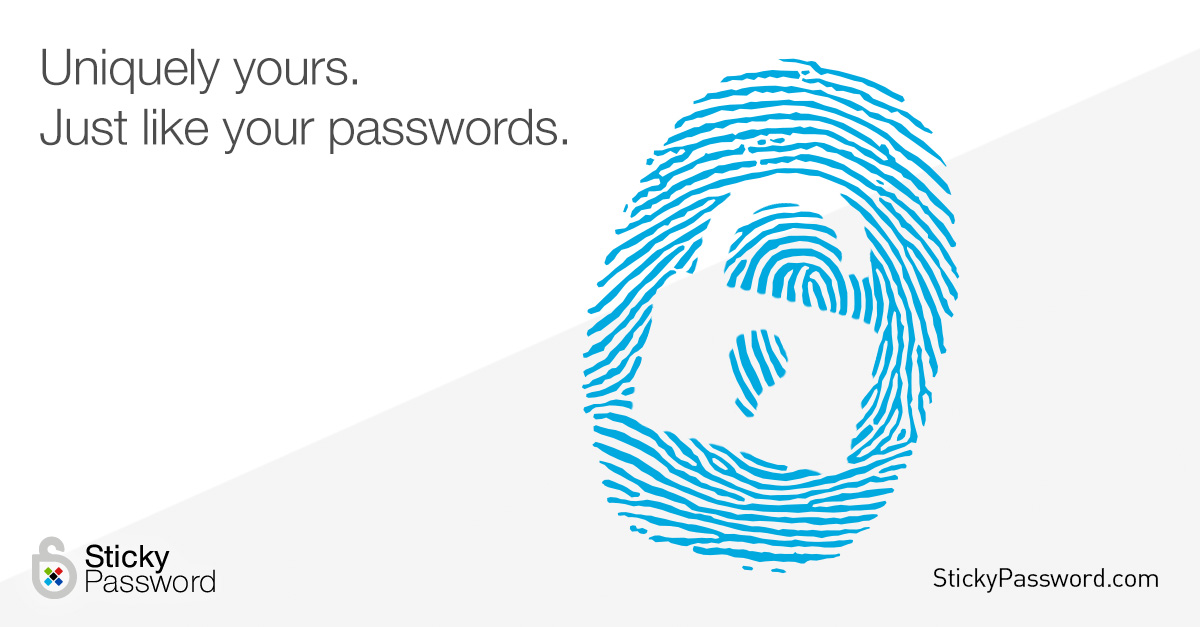 The New Sticky Password supports fingerprint authentication on iOS and Android devices. You'll now be able to unlock your password database on Android and iOS smartphones and tablets that are equipped with a fingerprint scanner. (Pssst… yes, we are planning to support more biometrics soon.)
We're also very excited about partnering with Eyelock on their revolutionary myris iris-based identity authentication device.
Very cool!
Watch for our next reveal this Friday, Nov 21.