When you think about it, many of the day-to-day things we do to protect ourselves in the physical world involve following basic rules. When crossing the street, for example, it's enough to know to look both ways and to cross at the green, not in between before stepping into the crosswalk. We don't have to be experts in traffic infrastructure to get across the street safely, we just follow the rules we learned from our parents and friends and at school when we were kids. Sometimes we adjust based on the circumstances at a particular intersection, but 99.999% (5 nines reliability!) we get across safely. It's basic for us because everyone we know has been doing it since we were little.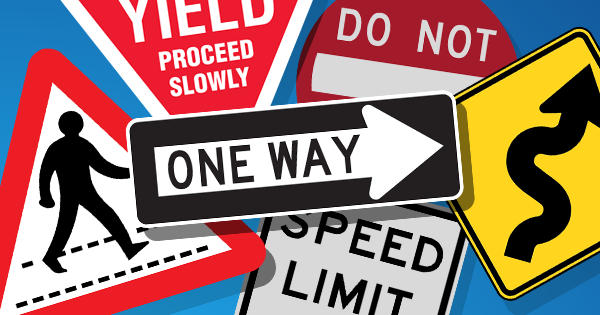 In many ways, the online universe is very similar. Following straightforward rules goes a long way to staying safe online: no advanced education in computer science required! (Heck, you don't even have to know how to set the time on a VCR!) For many folks, the online rules aren't as ingrained as the physical rules, so it pays to review from time-to-time.
We were pleased to participate in another #ChatSTC hosted by the team at StopThinkConnect.org on the topic of The Basics of Online Safety.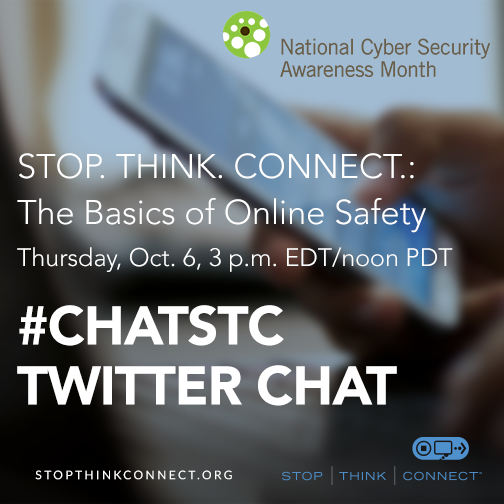 Review the entire hour-long chat with responses from all the participants, or check out some highlights below:
Q1: Why is it so important for everyone to do their part to be #CyberAware?


Q2: What does it mean to "STOP. THINK. CONNECT."?

Q3: What are some key #onlinesafety tips & advice anyone can follow this #CyberAware Month?

Q5: What are your top tips for protecting the personal info on a #smartphone or other #mobile device?

Q6: Why is it important for parents to start the conversation early with kids about #onlinesafety?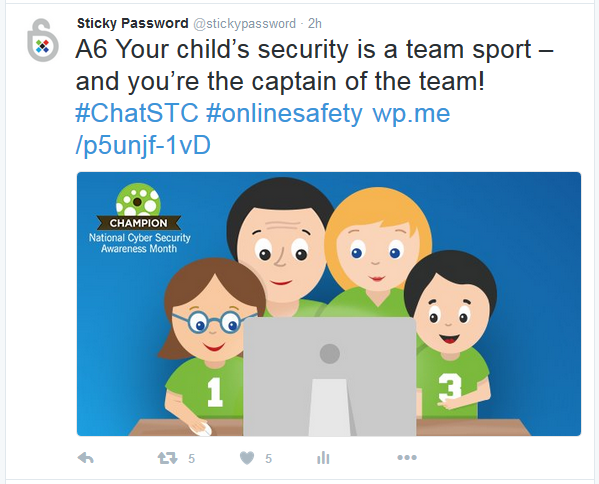 Q8: What are the best ways to #safeguard your devices from these #online threats?

Q10: What tips do you have for identifying & avoiding these types of scams?


Sticky Password recommends including a password manager as part of your basic online safety kit. In addition to creating and remembering your passwords and passphrases for you, Sticky Password will fill in online forms for you.