In today's tutorial I'll show you how to use Sticky Password with Mozilla's Thunderbird email client.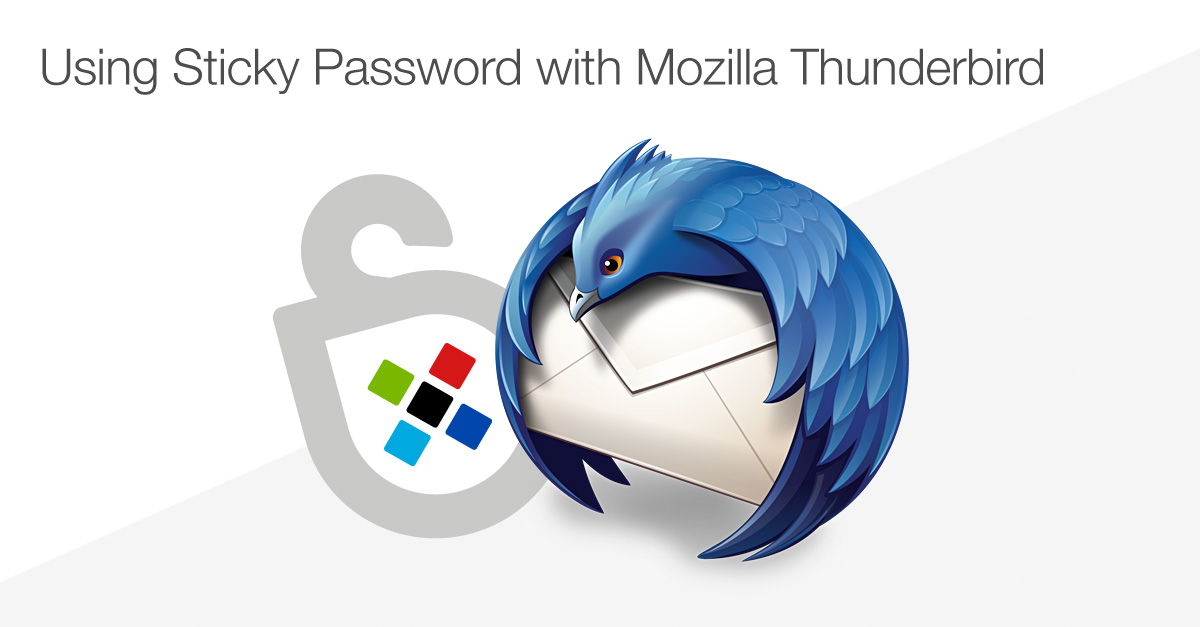 Launch Mozilla Thunderbird, in a moment or two a popup dialog will prompt you to enter the password.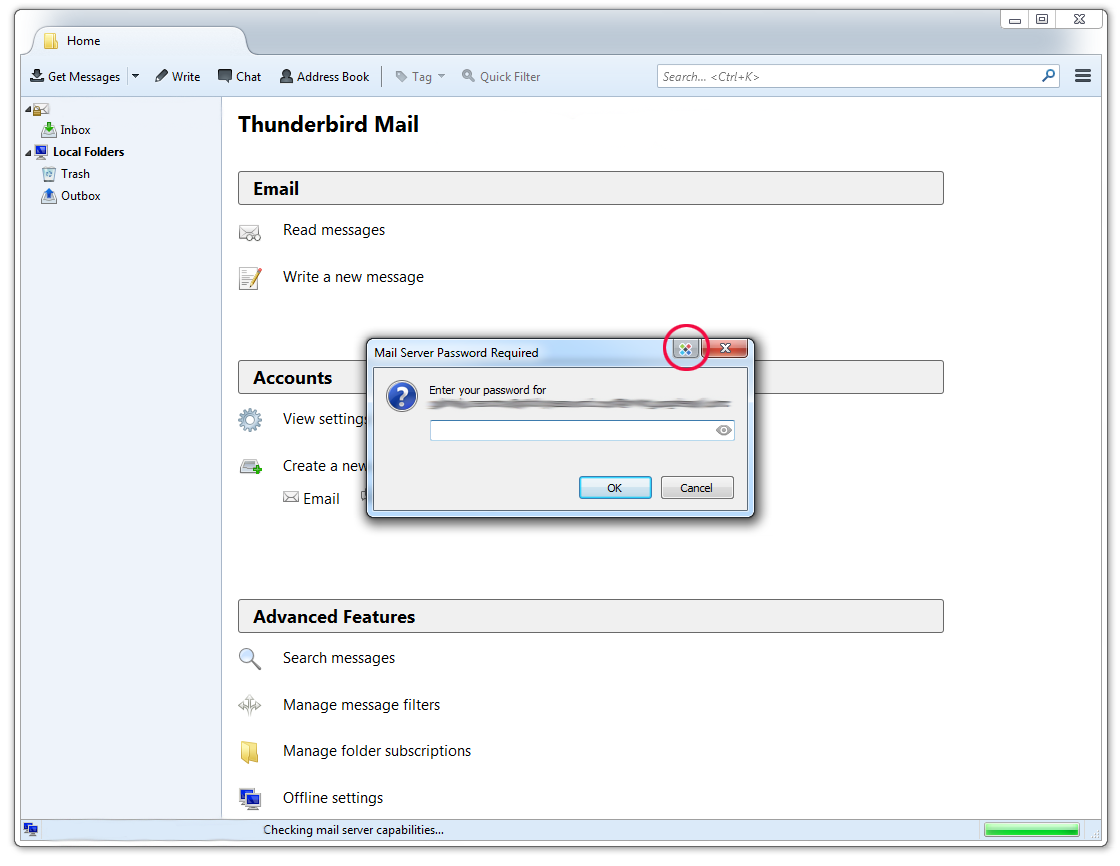 Click the Sticky Password Caption button in the upper right corner of the popup and select Add Account.

Sticky Password's Add New Account dialog will appear. Enter the password in the Password field and click Add New Account.
Note: Even though Thunderbird is an app running on your desktop, it works with your webmail and so it appears as a Web account in Sticky Password.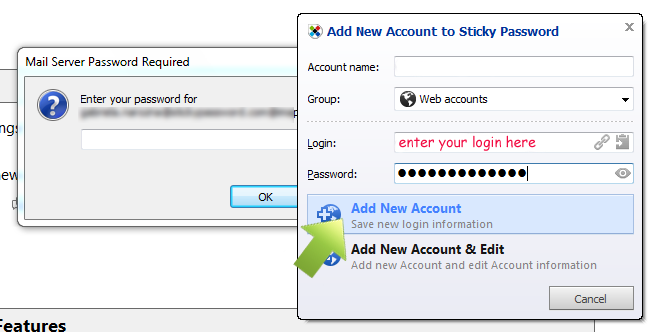 Your password for your email account is now securely stored in Sticky Password. The next time you run Mozilla Thunderbird, your password will be entered automatically and you will be logged in.